Wooper Looper Roadster Designer Toy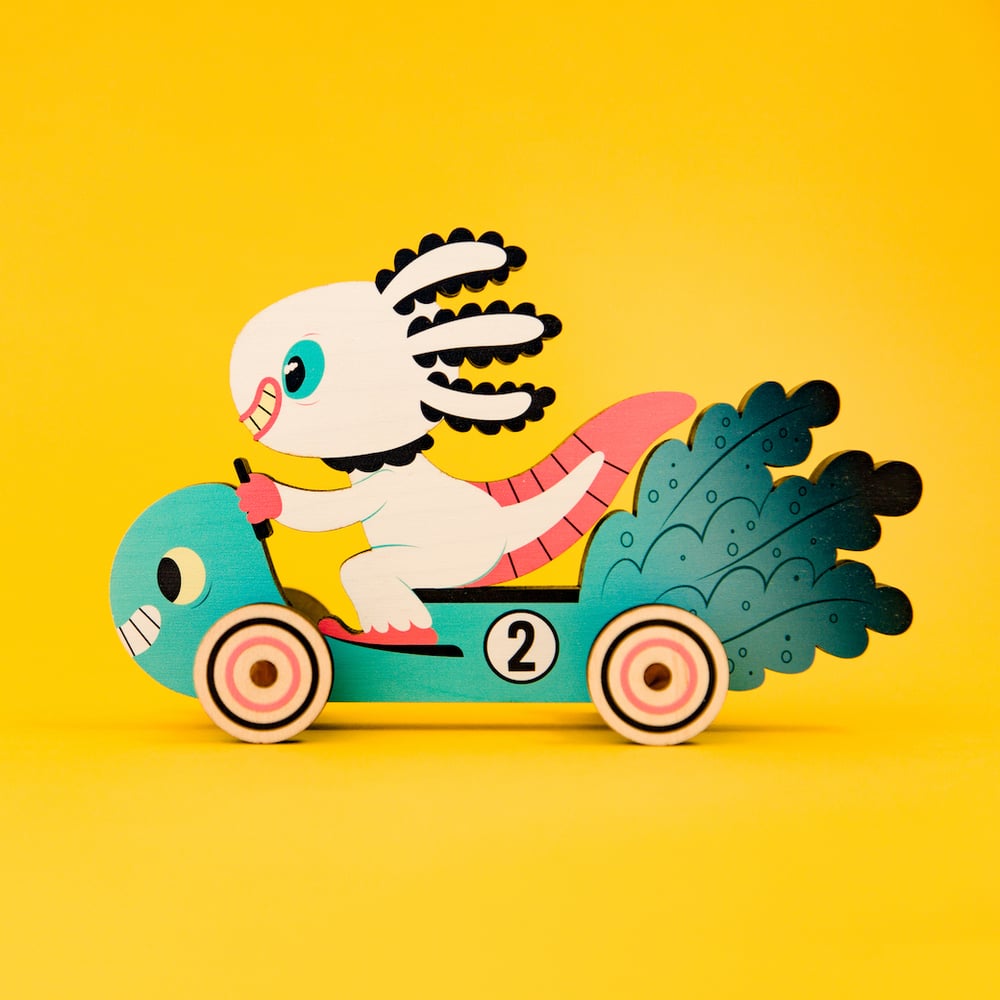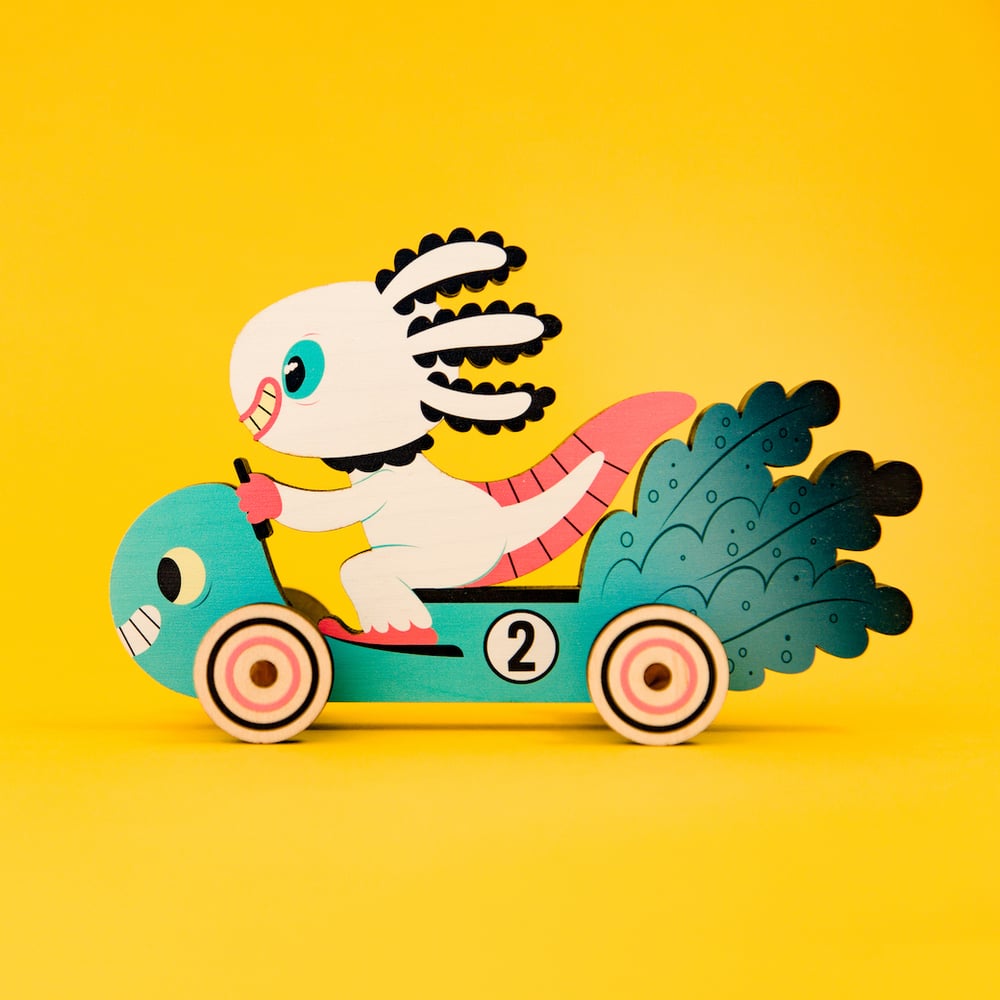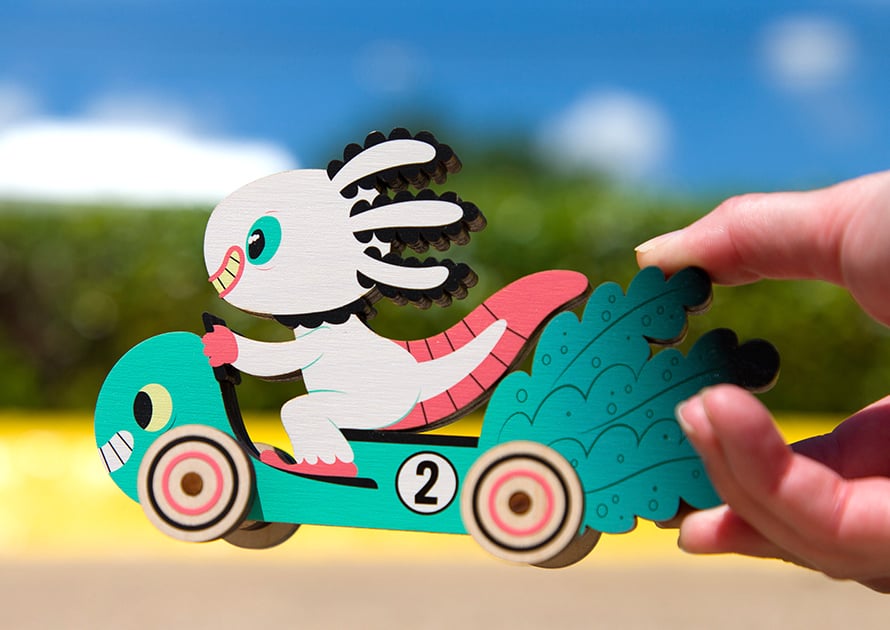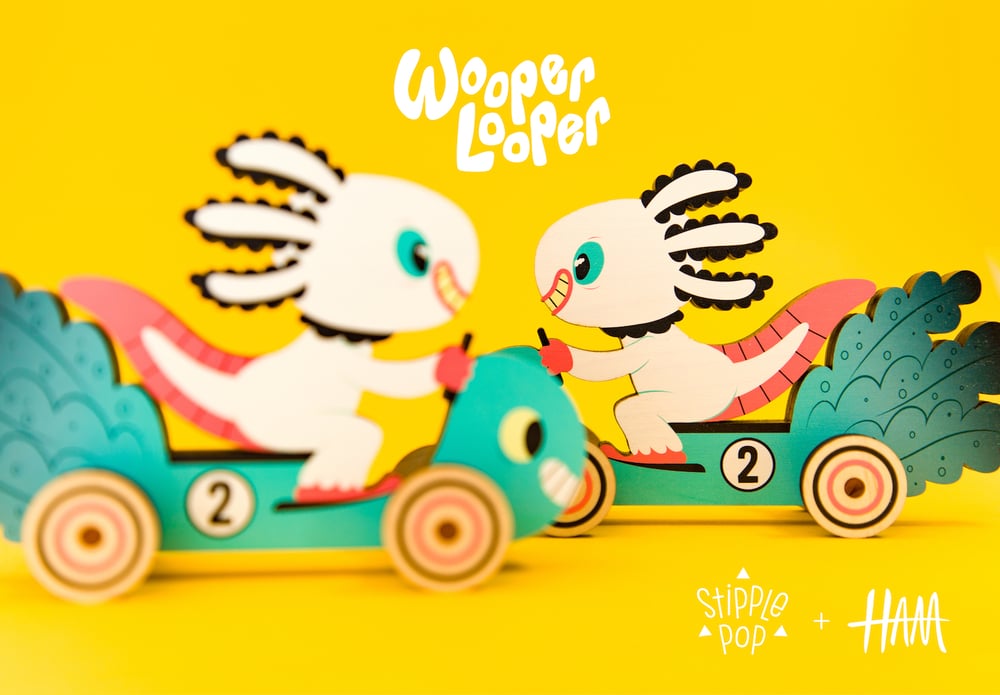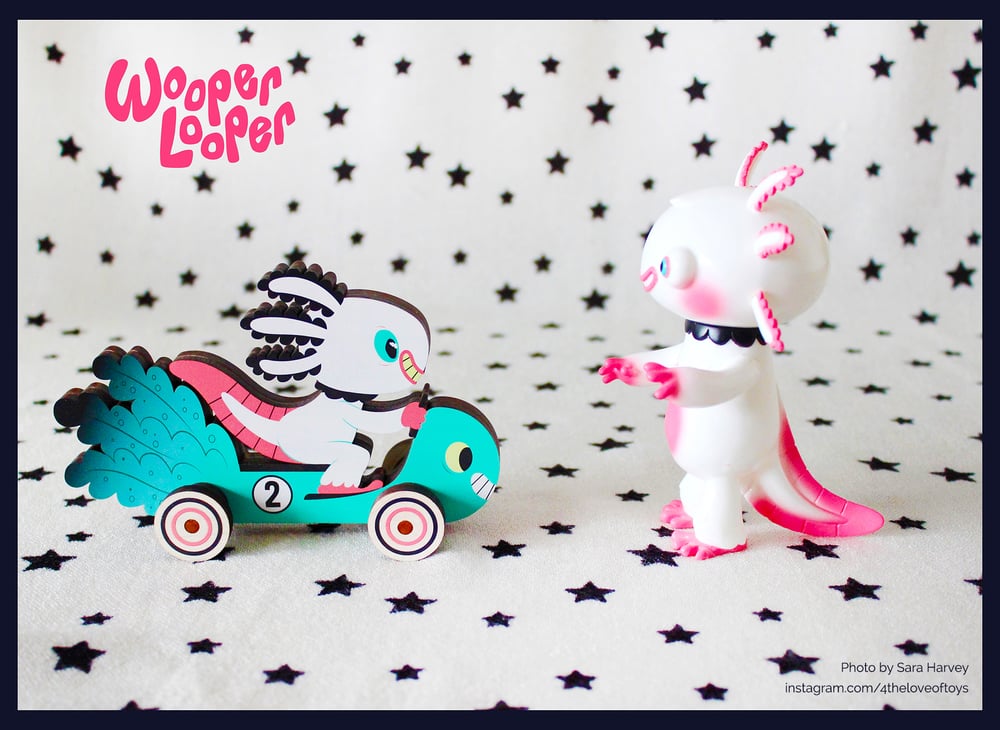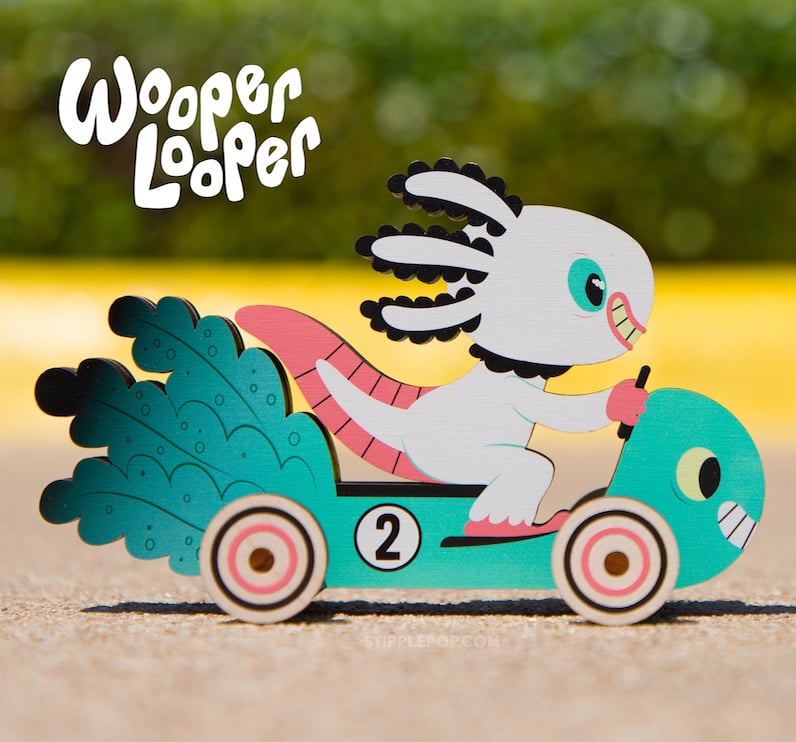 StipplePop x Gary Ham
The Wooper Looper Roadster maple wood push toy that really rolls!
Second in a continuing series of kinetic toy collaborations with Gary Ham.
Nominated for a 2018 Clutter Magazine Designer Toy Award for Best Non-Plastic!
Limited edition of 25.
L - 6in.
H - 3.5in.