Mochichito Cloud Royalty Terrarium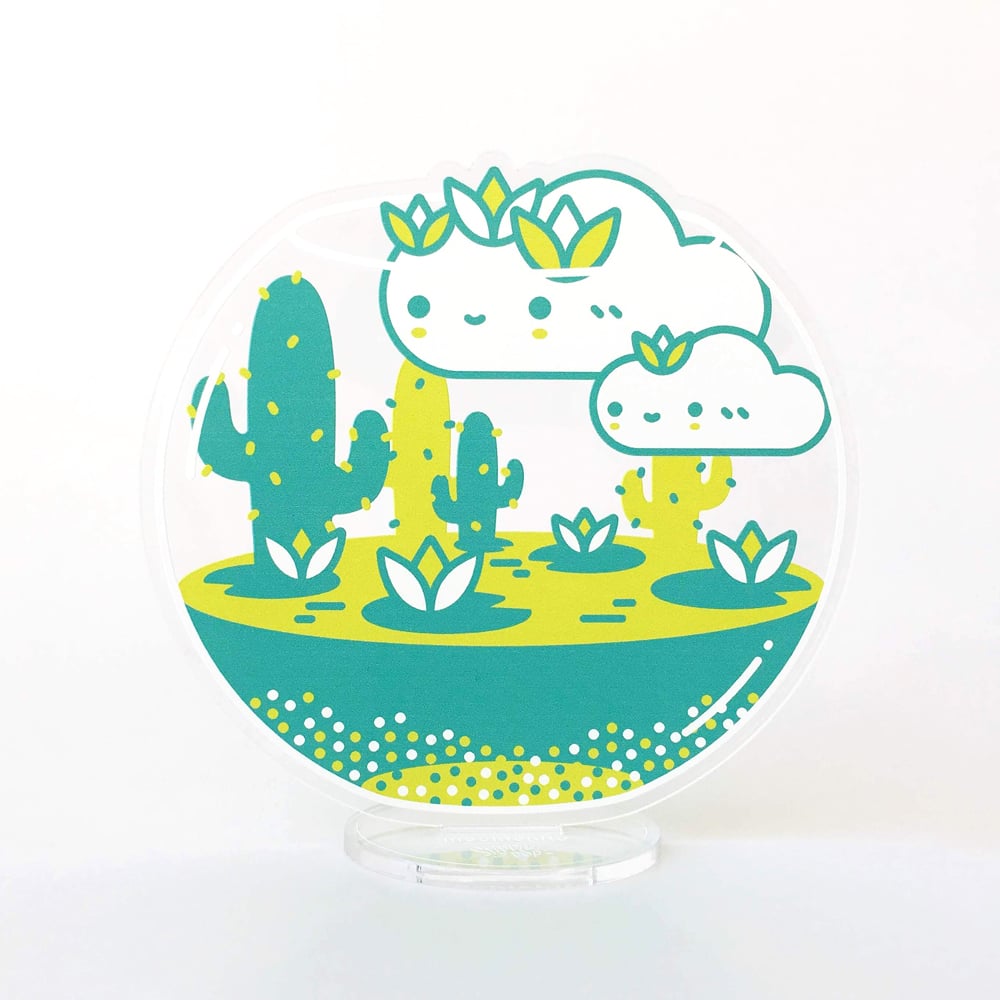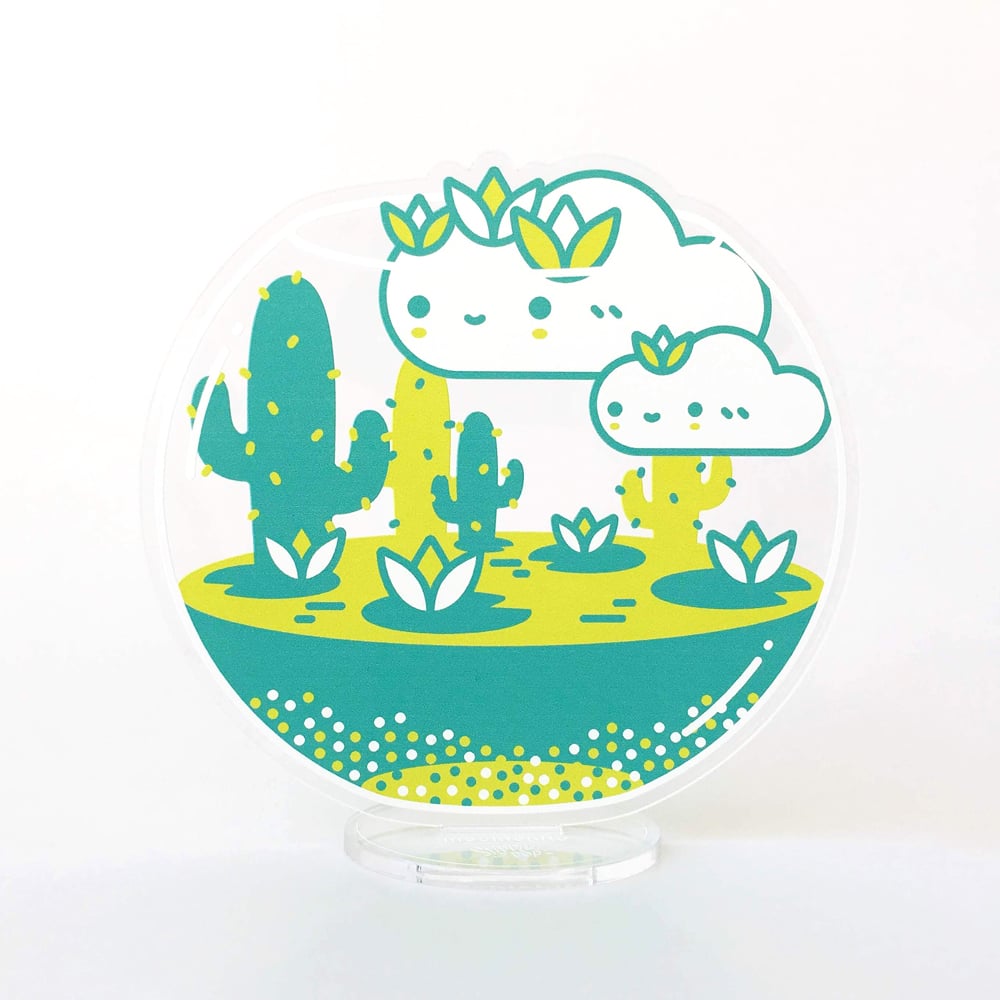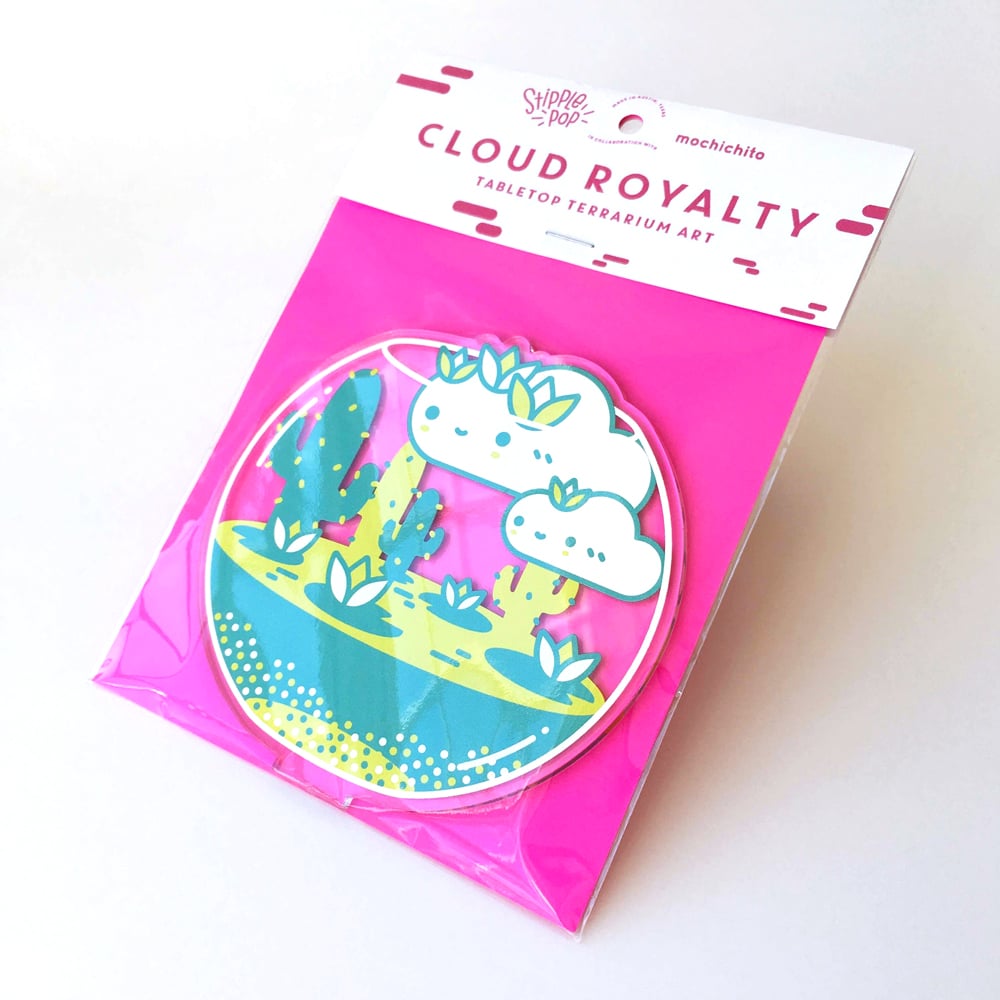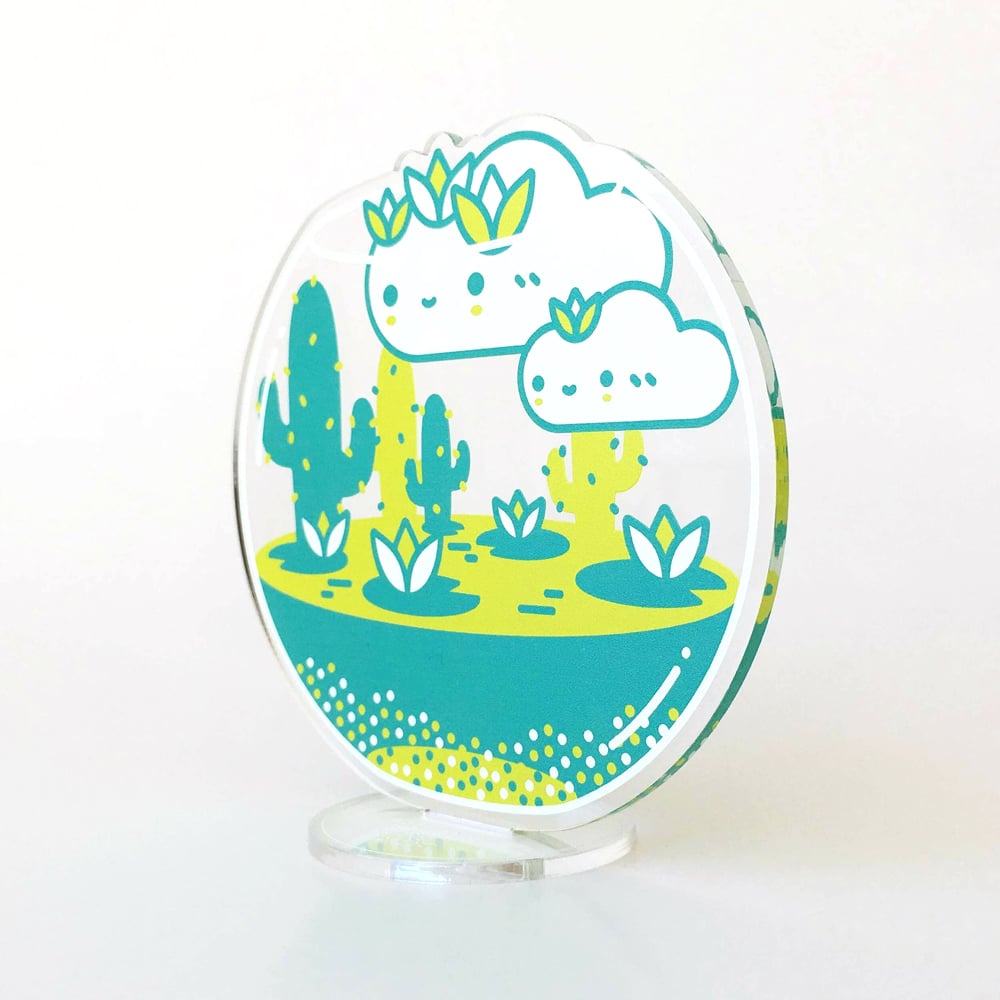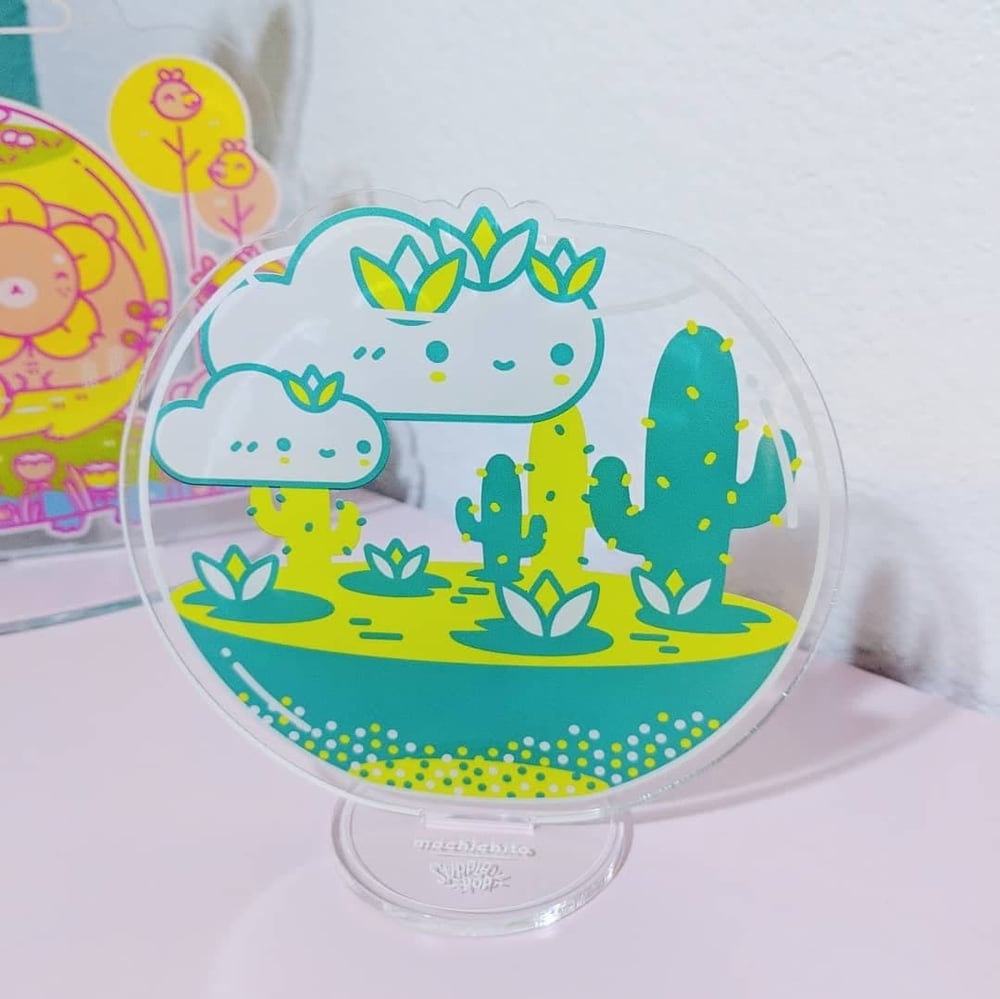 The pleasure of your company is requested by their royal highnesses! This midsize terrarium tabletop toy features two crowned cutie clouds ready for a majestic gathering in their lovely garden of succulents and you're invited!🌵☁️ The design can be seen from both sides (front and back) of the acrylic. A Mochichito x StipplePop collaboration and originally part of Mochichito's "100 Days of Tiny Terrariums" illustration series.
- 1 Cloud Royalty Acrylic Tabletop Terrarium Art Toy
- L-4.5" H-4.25"
Find more of Mochichito's work at mochichito.com
----------------------
♡ Original designs and illustrations © Steph Fung / mochichito and StipplePop