Chris Ryniak - Bugglestump Forest #2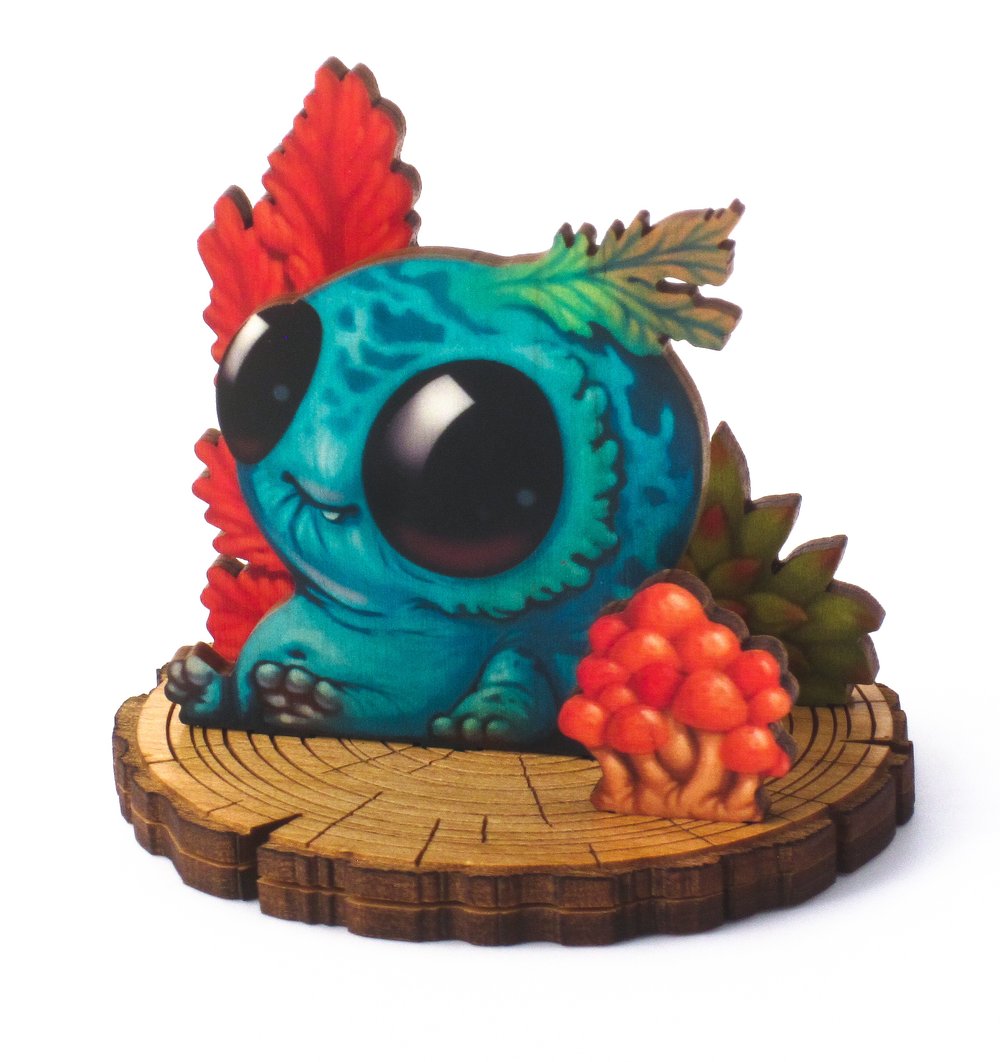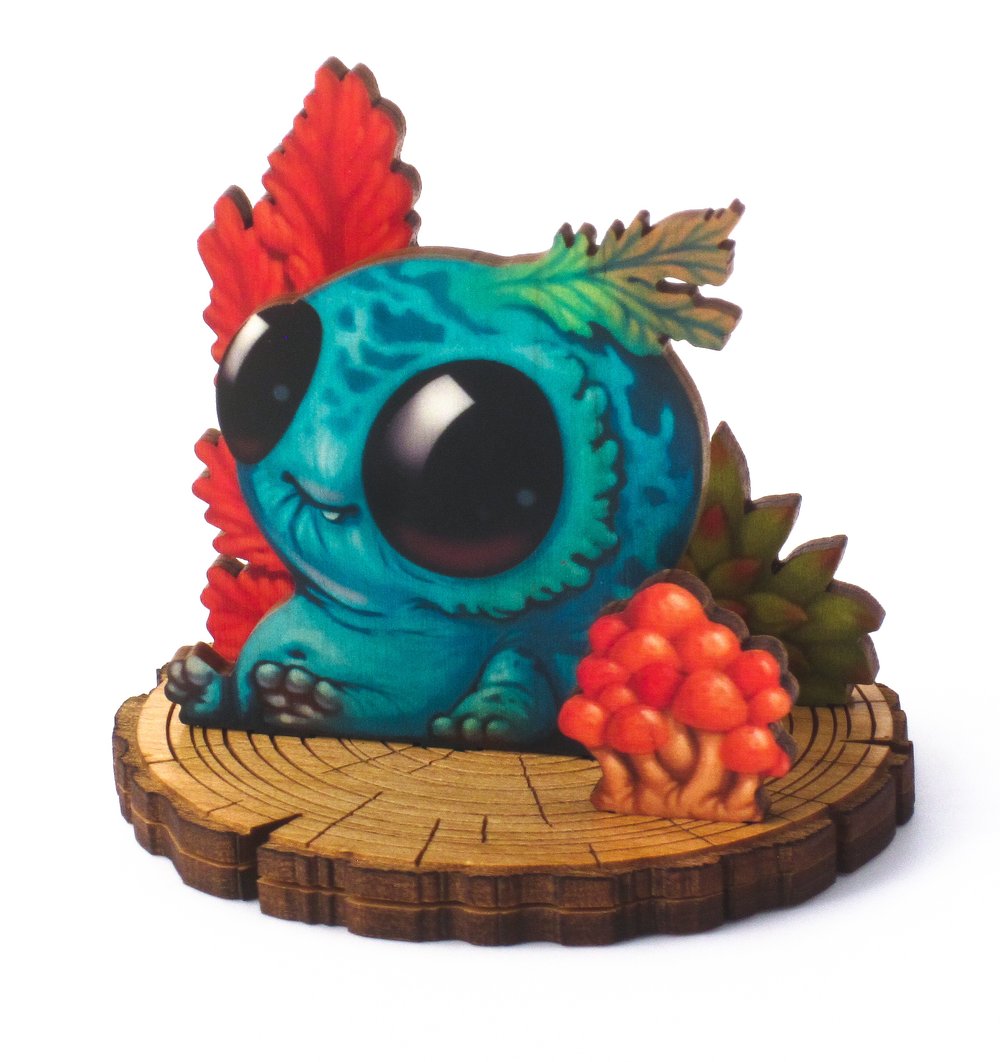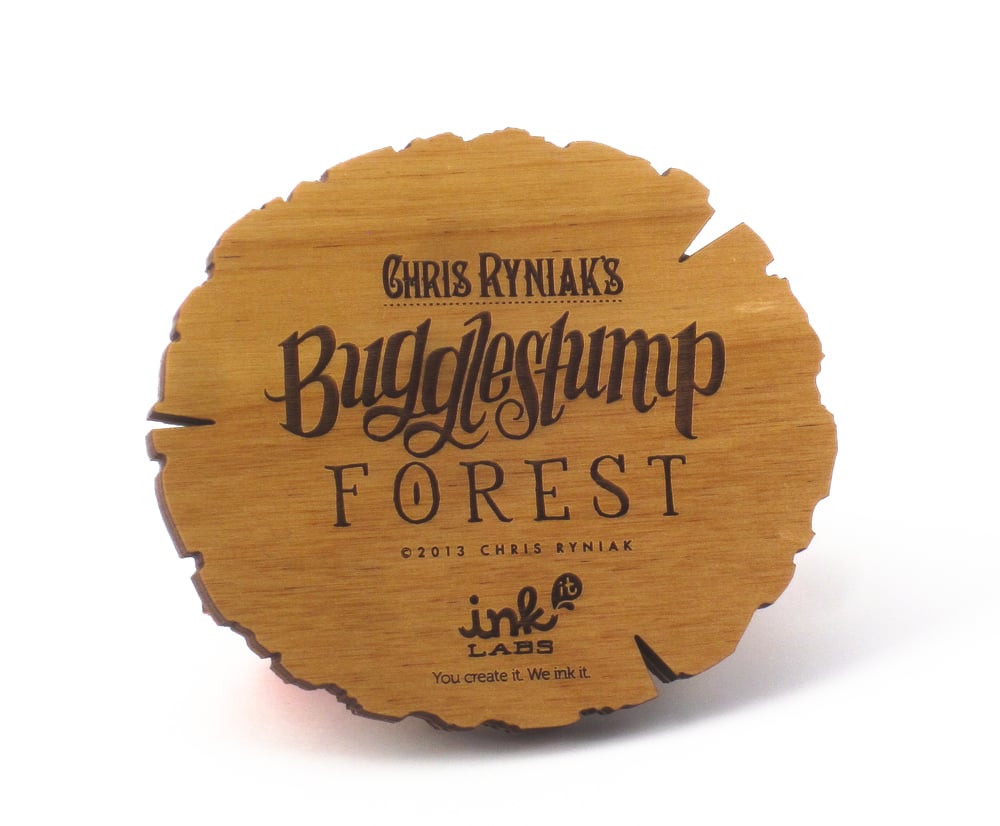 New from Ink It Labs and Chris Ryniak! Bugglestump Forest has a new occupant and he brings with him new vegetation to complete his little ecosystem. All components are compatible and swapable with the first release of Bugglestump Forest, so you can mix up your terrariums however you want!
Limited edition - 50 pieces.
Comes in numbered box.
Maple and Alder wood.
Approx. 3"W x 2.5"L x 2.75"H
All made in Austin, TX.