Monsieur Coal Black - Necklace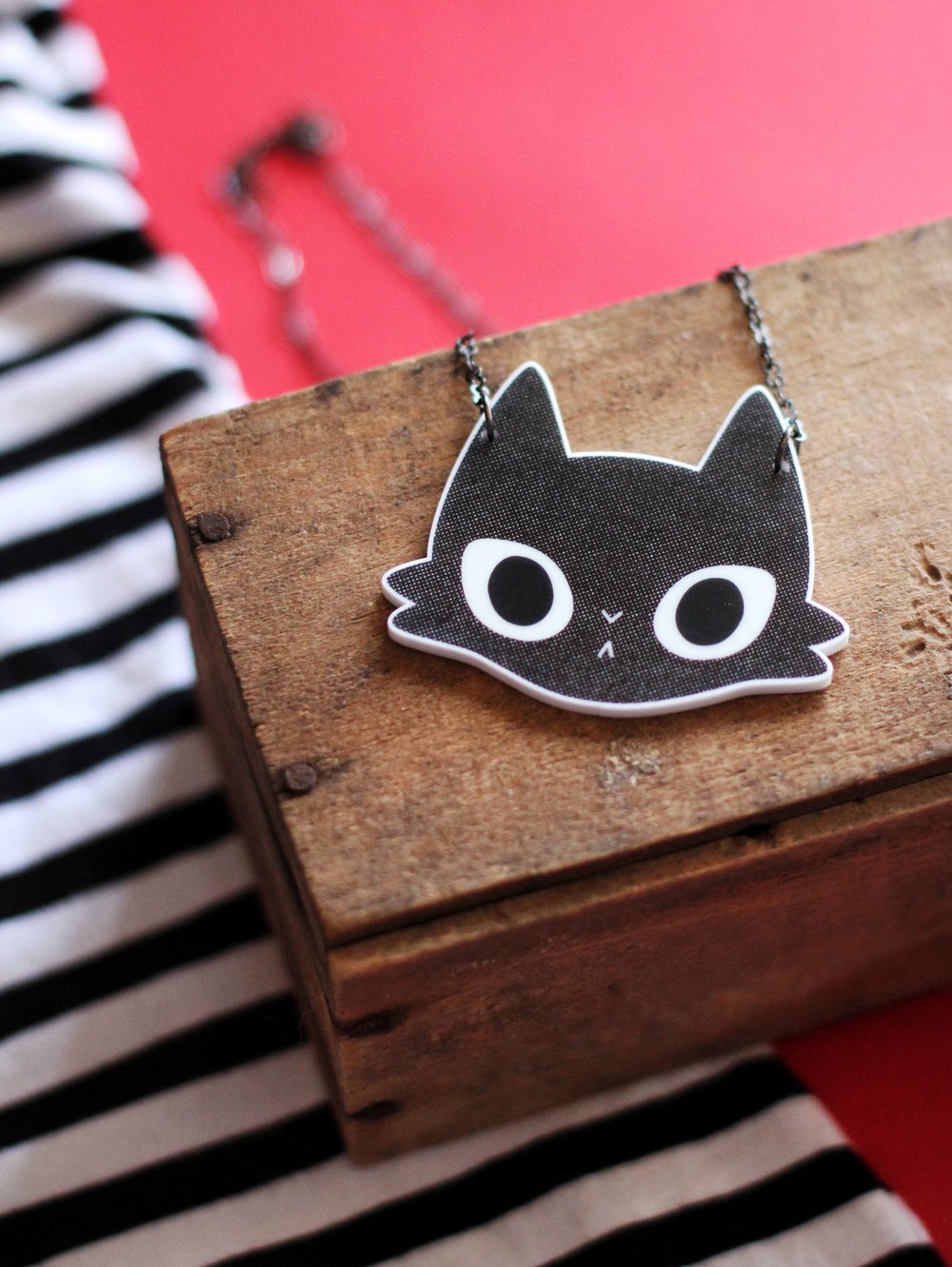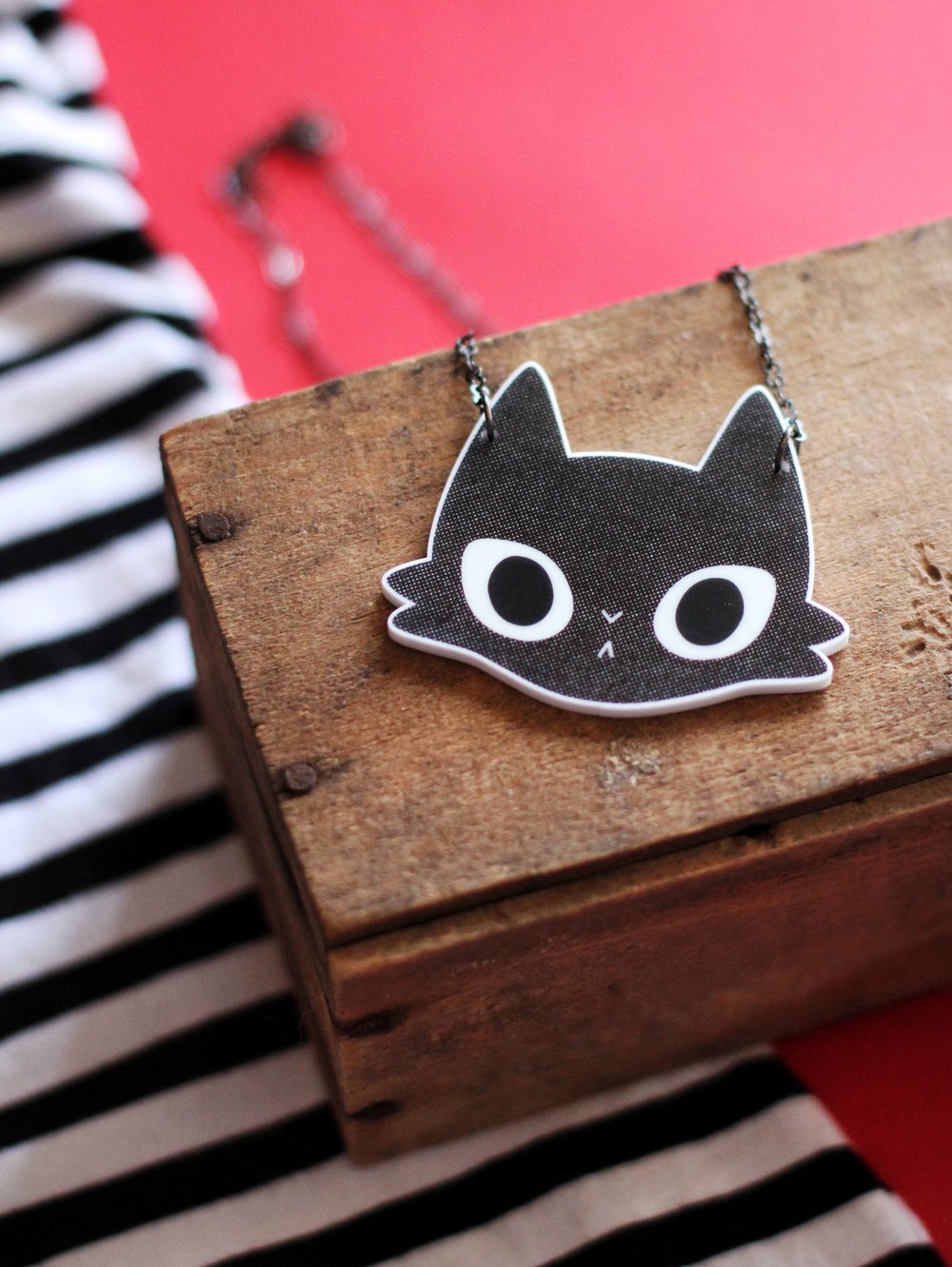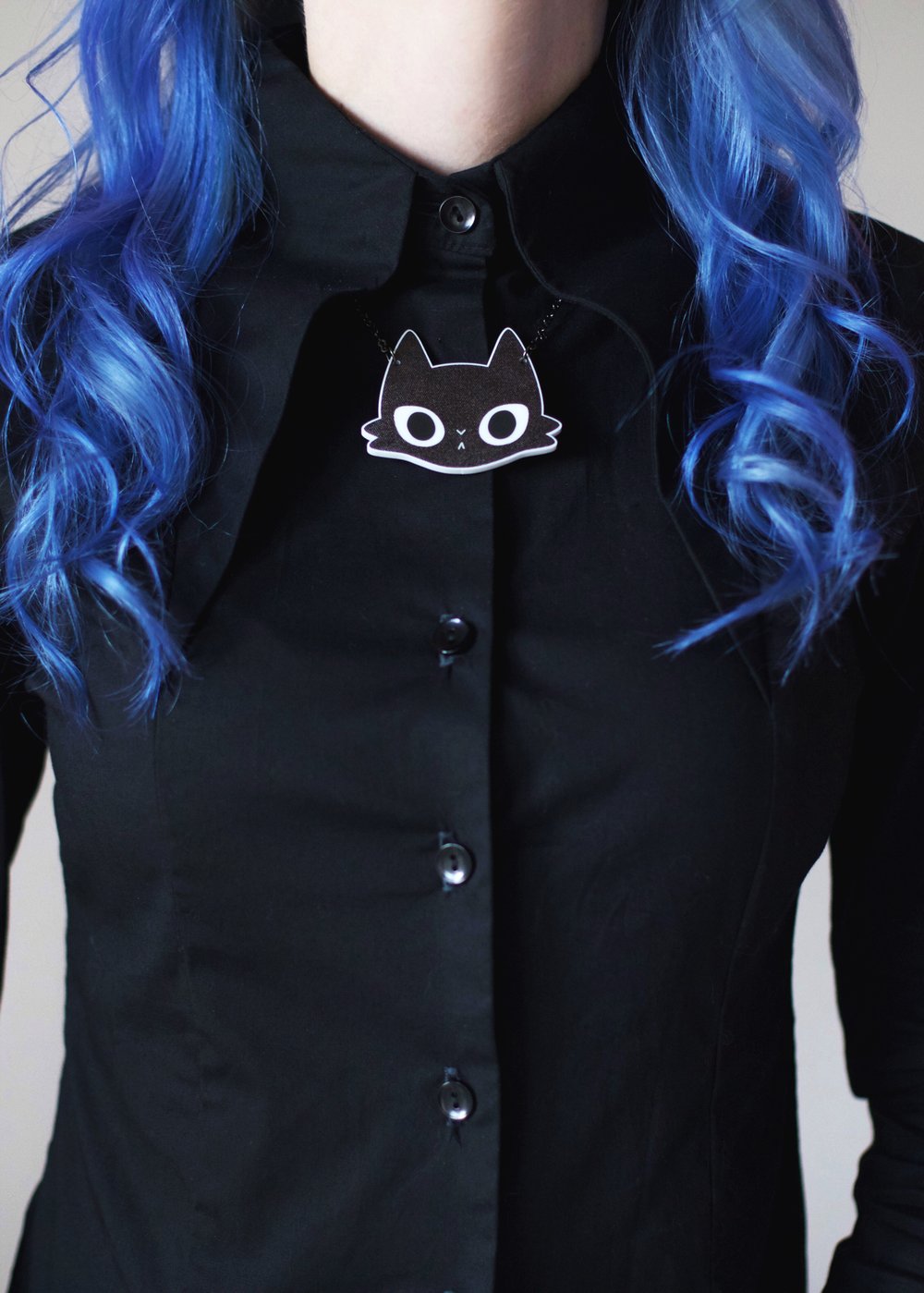 Best be wise, dear, turn your back.
Do not greet Monsieur Coal Black.
For should you return his stare,
you'll lose your soul right then and there.
Comes on a 16inch gunmetal chain with lobster clasp.
Photos by Sara Harvey.
NomNomLuv x Ink It Labs
Pendant Measures 2 1/2in. wide x 2in. tall.
Made in Austin, TX.